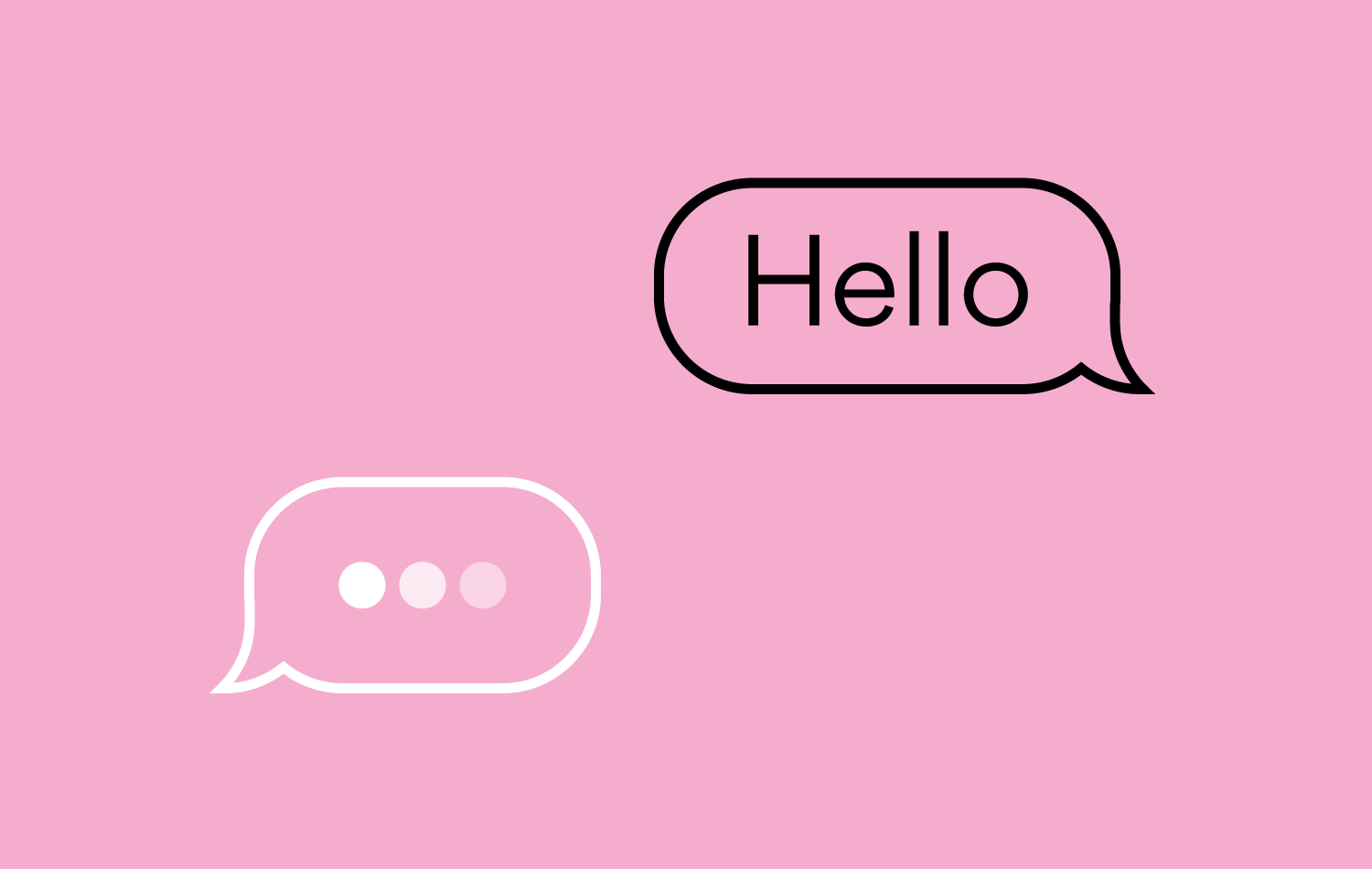 God it's been a while….
Hello everyone! I know, I know, it's been FOREVER since I've posted a blog here.
It's 100% my fault, as I've been soooooo busy with life. I hope everyone is safe, and healthy during this difficult time.
As for me, I've been hunkering down with my family, but I go back to work on the 4th… Wish me luck.
When it comes to me writing, I've finished writing HEAVY AS A FEATHER and have begun to query it! I did #DVPit on the 22nd, and it was pretty good. My only problem is the WAITING! I'm waiting to hear from my DVPit likes, although I have like 98 cold queries sitting around; waiting. I'm tempted to send 1 or 2 out, but I keep on telling myself to hold back.
BUT IT'S SO DAMN HARD!
Anyway, I'm going to try and wait, although I don't like it. I know why of course, as it'll give me a chance to fix my pages if they OG's didn't like it. But waiting is so hard.
I promise to try and get at least 1 blog post out a week. They might be short, and might be mindless ramblings, but it'll teach me to get into the habit.
Until we meet again my friends!